Analysis
Detailed examination of the structure of something, as a basis for discussion.
Design
Creation of plans or drawings showing how something will be constructed.
Implementation
The execution of a plan, idea, model, specification, or policy.
Success is ...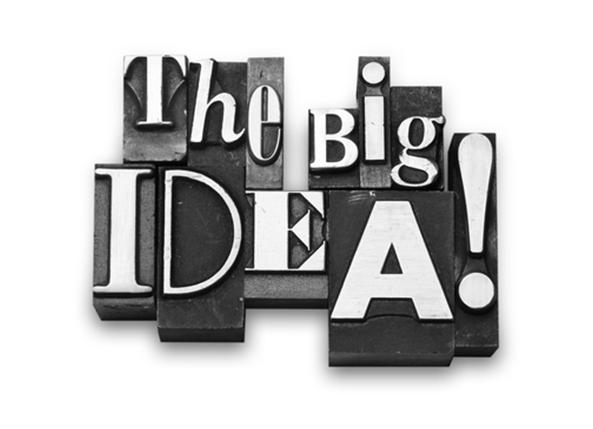 Success is definitely the big idea at Cadre Consulting. We focus on doing everything we can to make our clients successful with the solutions we provide them. Our emphasis is on long term relationships. If our clients are not successful then we are not successful.
more
what we offer

Custom Development
Creating custom business solutions with a time tested process of software development. Read More >

Software Integration
Communication is key to business success and getting different technology to talk is what we do best. Read More >

Staff Augmentation
Whether your resource requirement is part or full time, we provide the right individual with the proper skillset for your project. Read More >
Expertise

With decades of experience on staff and the ability to rapidly add new skillsets whenever required, Cadre Consulting has the depth and breadth of software knowledge to handle almost any project. Working with diverse industries such as healthcare, education, and telecommunications, Cadre Consulting has the business acumen to understand what it takes to solve problems quickly, efficiently and cost effectively.
more
INFO
Legacy product support ends
Support contracts for NurseScheduler and ReportScheduler end as of 12/31/13. All existing support for these products will be performed on a time and materials basis.
Read More

>