Expertise
Experience
With decades of experience on staff and the ability to rapidly add new skillsets whenever required, we have the depth and breadth of software knowledge to handle almost any project. Working with diverse industries such as healthcare, education, and telecommunications, we have the business acumen to understand what it takes to solve problems quickly, efficiently and cost effectively.
Project Examples
Skills
Broken out by type, our in house skills cover a wide variety of development, database, reporting, and financial software tools. Including industry standard database platforms like SQL server, Oracle, and MySQL, we have have the skills necessary to create, manage, or enhance almost any information system out there.
Microsoft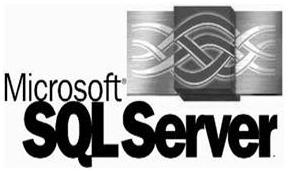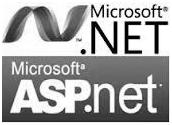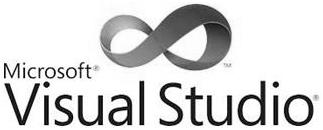 Oracle / SAP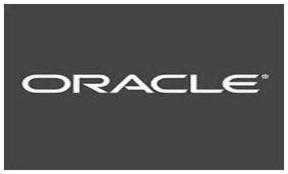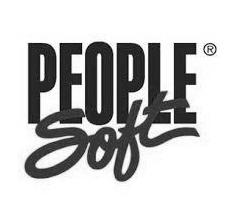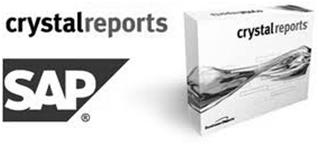 Database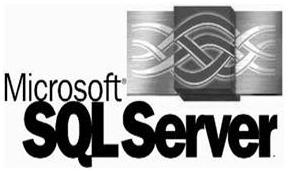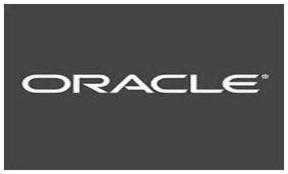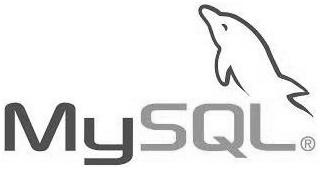 Reporting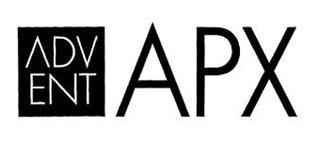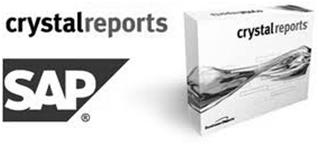 Financial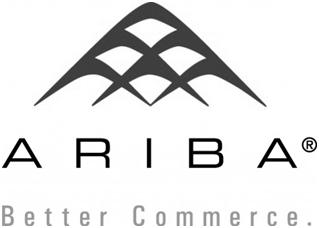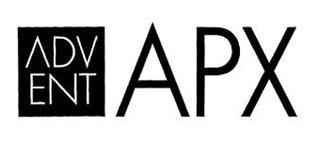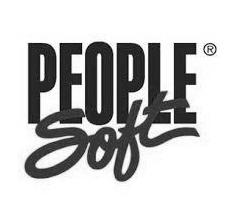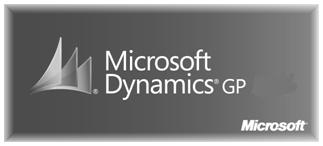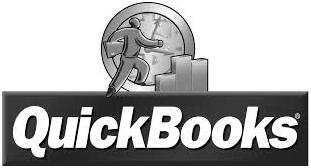 Certifications
Our consultants not only have the skills to do the job well, they also have the industry certifications to show what they know. We are continually investing in the training and certification process so our staff keeps their technology skills current. Our goal is to insure all of our staff members are certified with the development tools they use.
Microsoft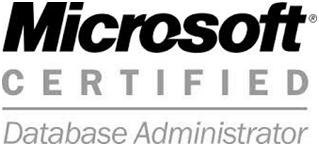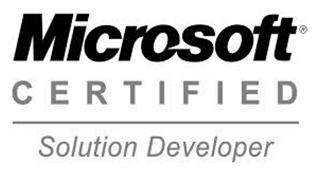 Oracle / MySQL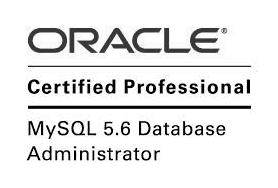 Associations
In order to keep up with what is happening in the business community and technology sectors, we connect with individuals and companies by getting involved with associations. Our memberships allow us to engage with like minded professionals to discuss the latest advancements in technology and business practices. Furthermore, it gives us the opportunity to share our unique perspective on solving business problems getting feedback to better help our clients in the future.