About us
Our Beginning
Cadre Consulting started with one goal in 1995 - creatively solving business problems through technology. We realized technology was just a tool used in solving the problems businesses encounter on a daily basis and not the actual solution itself. The more important ingredient to help clients be successful was the creative spark - the ability to know which technologies to use and how to put them together to solve the problem. By starting with creativity and adding the right skills as well as a formalized development methodology, we realized we could differentiate ourselves.
Our Definition
The dictionary definition of cadre is a core group of highly trained professionals around which a larger group is formed. Whenever a skillset is required which we don't already have in house, we add the resources we need to complete a project.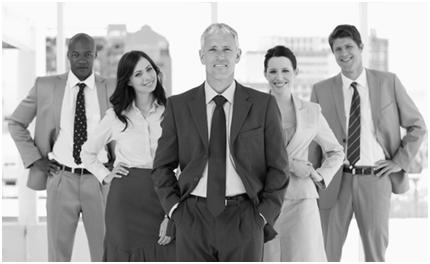 In addition to rapidly adding new people to fulfill project requirements, we are committed to continually expanding the knowledge base of our existing staff. By investing in training and creating an environment of continual learning, our staff stays current with cutting edge technology.
Our Philosophy
Our philosophy can be expressed simply as creative business solutions through technology. We use our creativity to look at complex problems from a different perspective and advise our clients on the best way to solve those problems with technology. We make sure to look at the big picture to build strategies focused on increasing business success and not just creating an isolated solution. And, we insure the solutions we provide are designed to achieve our client's vision of how their business processes work.
Your success
Your success is definitely the big idea at Cadre Consulting. We focus on doing everything we can to make our clients successful with the solutions we provide them. Our emphasis is on building long term relationships not just making a quick sale.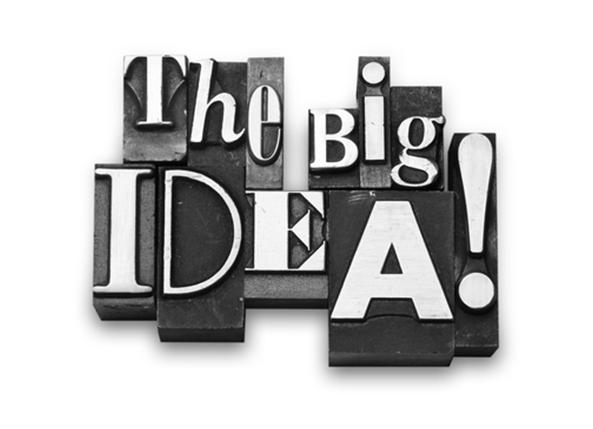 We firmly believe win-win is the right way to go about business. The goal is for our clients to want our services not just need them. In the end, if our clients are not successful then we are not successful.